Product Description
Coastal Range Inspiration
Laura was relaxing on Gullane beach during the heat wave of 2018 playing beach badminton with her daughters. It dawned on her that she should create a coastal candle range.  A collection that reflected the scents she could smell on the beaches and coastline of East Lothian. From the seaside spots she calls her 'happy place'.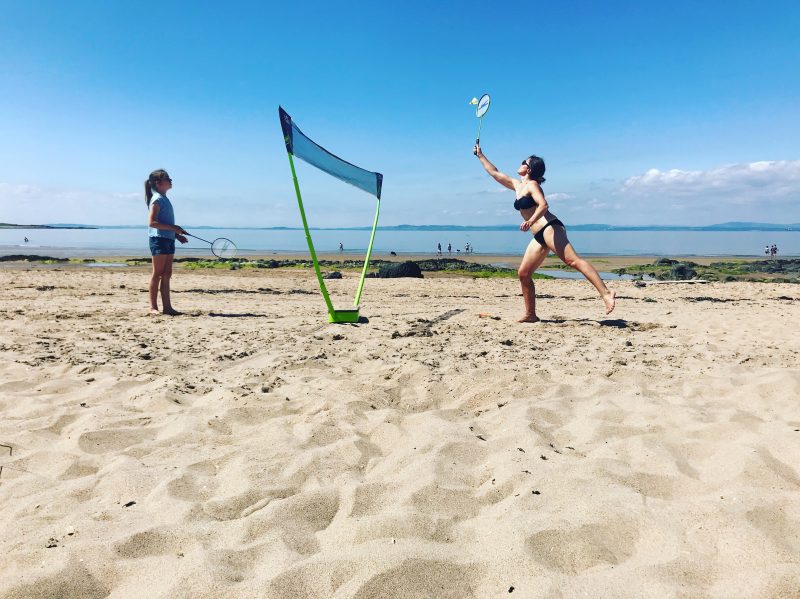 The beach is an integral part of Laura's life.  She enjoys life on the beach in Gullane, East Lothian.  A surfer and self confessed beach bum (in her dreams), it was on that summers day in the 28 degree heat that Laura closed her eyes and could smell sea grasses, hot sand, and salty water.  From that day forth Laura started mixing scents in her workshop and created the coastal candle Sand.   Later came Wood (Laura's personal favourite), Fire and Wave.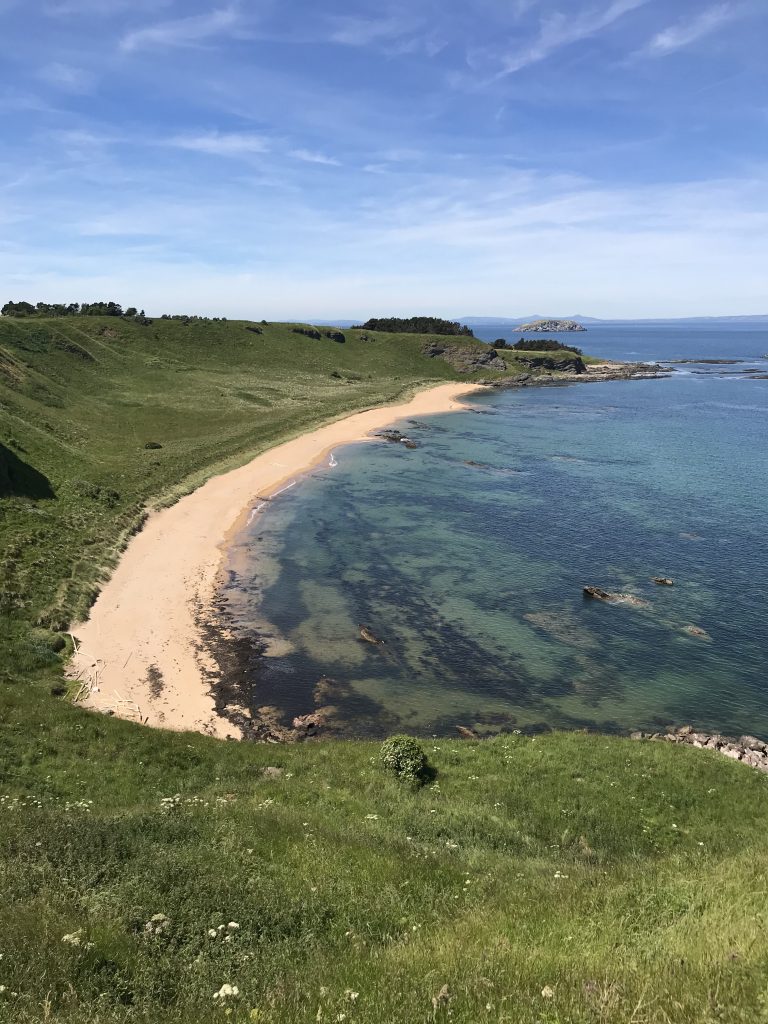 Coastal candle 'Fire' was inspired by capturing the essence of a traditional welcoming Fire.  Whether this is on a beach camp fire or at home. This candle trades heat and light for scents bitter and sweet.  The delicate scent combination of Patchouli, Bergamot, Cedarwood and Palmarosa wraps you in that primal feeling of comfort, warmth and security.
Fire isn't too woody nor smokey, it has a delicate mix of masculine and feminine scents balanced and working together to create this unique scent that Laura has blended.  A scent which she thinks reflects the deep comfort of a roaring fire.
8.5 oz.  Burn time 30 hours.
Unisex Scent. The perfect natural soy wax candles you have been missing awaits your order….
Save
Save
Save