Product Description
What makes our Skinny Dip Soap Bar so special?
In a nutshell: natural ingredients!
It's the ingredients we take from nature that make our soap bar so uplifting and refreshing when used.  Good for your skin, and great for the planet.
Our soap will not turn into a mush like most conventional soap bars after a short period of use.
Ingredients:
    Dried Mint for Exfoliation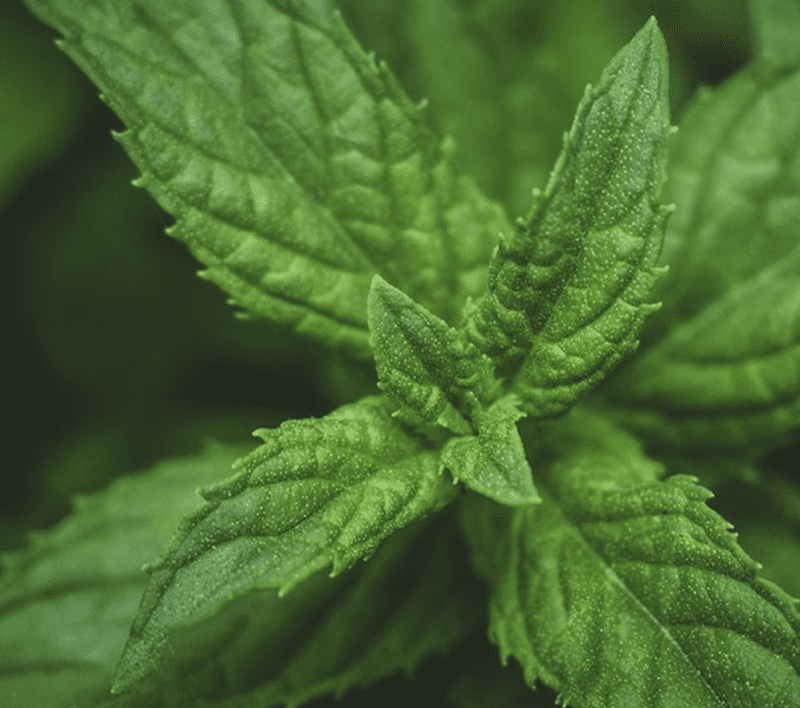 Fresh Peppermint Essential Oil
Seaweed for Exfoliation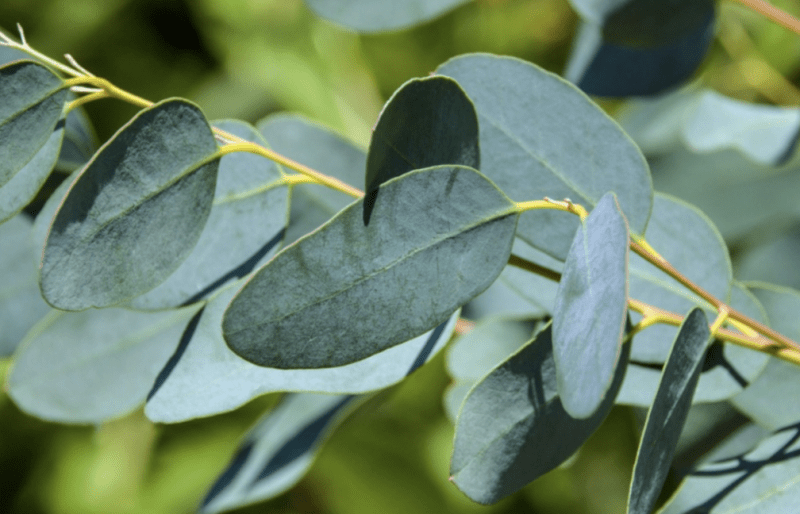 Eucalyptus Essential Oil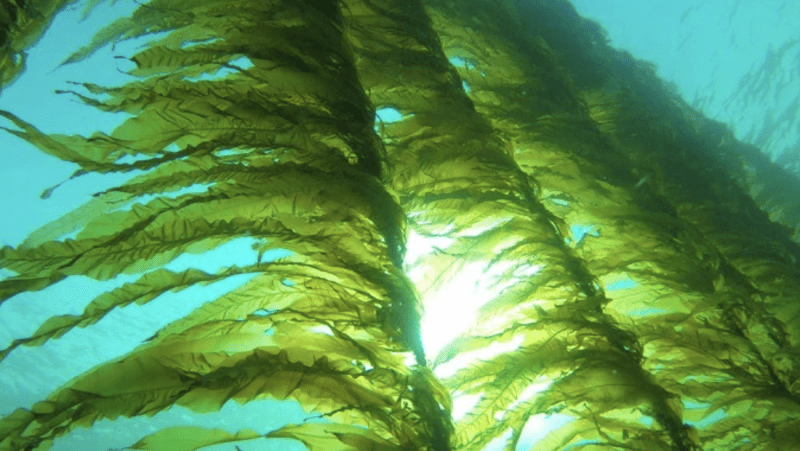 Sea Kelp Essential Oil
Make the switch to natural soap bar!
Our Skinny Dip soap bar contains only natural ingredients and essential oils. By changing to a soap bar, you are significantly cutting down on plastic waste in your bathroom. Natural soap bars are good for you and good for the planet as well!
But what other benefits are there?
You Know Exactly What You're Putting on Your Skin
You won't find any chemical nasties in any of our toiletry products, candles, scent diffusers or other products. If it isn't natural, it isn't welcome at LT Co.! Our handmade soap bars contain base oils, butters, essential oils and ingredients derived from plants. This makes our product safe for all skin types – chemicals can provoke existing skin conditions or cause reactions.
It Can Be Cruelty Free – and Our Soap Bar Certainly Are!
Using completely natural ingredients removes the need for any testing on animals. Our products are tested on friends + family with the confidence of knowing all of the ingredients. Plus, our soap is vegan!
Our Soap Bar Contains Glycerin
Glycerin is a compound that naturally occurs during the saponification process of making homemade soap. It is retained in the finished product. Glycerin, like honey, is a natural humectant. It helps retain moisture in the skin. There is lots of glycerin in handmade soap, which makes it naturally hydrating. Glycerin is responsible for keeping your skin plump and moist for long periods of time.
You Can Support Local!
Soap bars made using the cold press method are very time consuming to make meaning that bigger brands tend not to produce it. Buying bars from local brands who make soap in the traditional way is a great way to support local without breaking the bank!