Product Description
Our Christmas Spritz Mist is back for 2023!
It completes our Christmas range and is perfect for those moments when you just need a bit of Christmas in your home. Scent your home in seconds with our all natural Christmas Spritz Mist.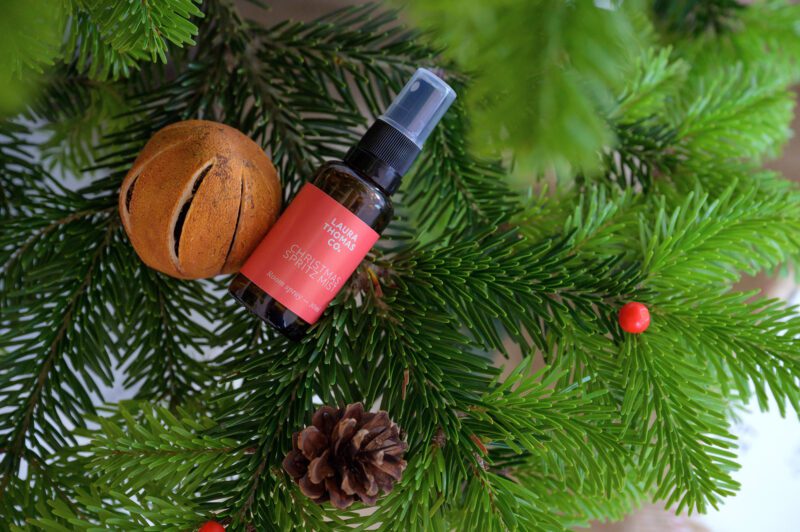 Our room spray is scented with orange, cinnamon, cedarwood and clove. It's Christmas in a bottle! The best thing about this product is that the results are instant. You can spray it and fill your home with scent in seconds. As with all of our other products, our Christmas Spritz Mist is completely natural. It's as good for the planet as it is for your home.
Have you tried our other Christmas products? We have the same scent available in a candle or scent diffuser. You can buy all three and fill your home with our festive scent.  Or split the products up and use them as gifts!
Our packaging is completely recycled and recyclable. Read more about our packaging here. Our room spray will last for as long as you need it to. Don't worry if you don't use it all in one Christmas – just pop it up in the attic and keep it for next year!